Construction Equipment
Quality equipment rental for foundation engineering.
Provide highest quality equipment and solution to our customers at lowest cost and deploying the best people to build a better future.
WHY US?
One line of our business is construction equipment rental services for companies engaged in foundation engineering services. The main objective of our company is to either help companies to overcome short-term equipment shortage or sometimes to find new opportunities with newly rented equipment in the market.
BRANDED EQUIPMENT
We provide most reliable and top-quality branded equipment with guaranteed responsiveness and delivery time and customized rental solutions based on industry specific needs.
CERTIFIED EXPERIENCE
we satisfy the rental needs of our customers in UAE. Our purpose is providing your convenience, security, reliability and quality assurance.
We provide the most comprehensive solutions with the most reliable, top quality branded equipment to our clients.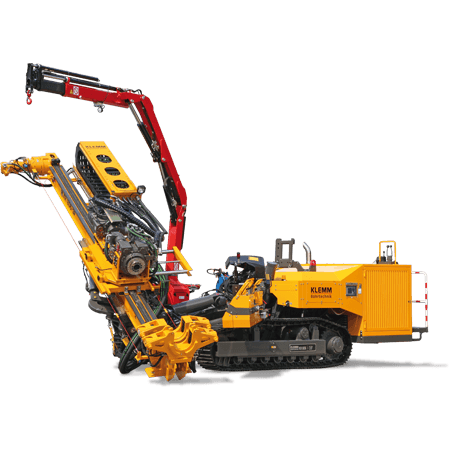 Drilling Rig
KLEMM 806-3D
The drill rig is designed for the high performance double head units with hydraulic drifter and rotary head. Our configuration is KR 806-3D with KD-1011 and KH-22, allowing operator to drill through medium to hard rock with auger and particular drilling bits whereby piling with counter rotation of outer casing to inner rod. This shall provide a certain advantages to traditional piling systems.
Our configuration is Klemm 909-2 with two rotary heads: KH9 and KH13, allowing operator to carry out double head drilling activities with auger and casing drilling simultaneously. Using different type of accessories machinery allows to drill from soft soil surface, with an injection of different types of liquid: air, water and cement, to soft and medium rock surface whereby using, rotary- percussive technique with particular drilling bits.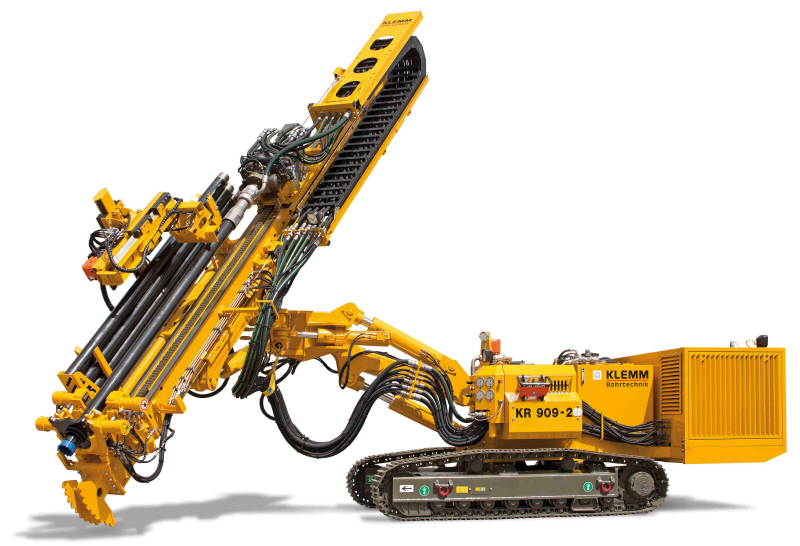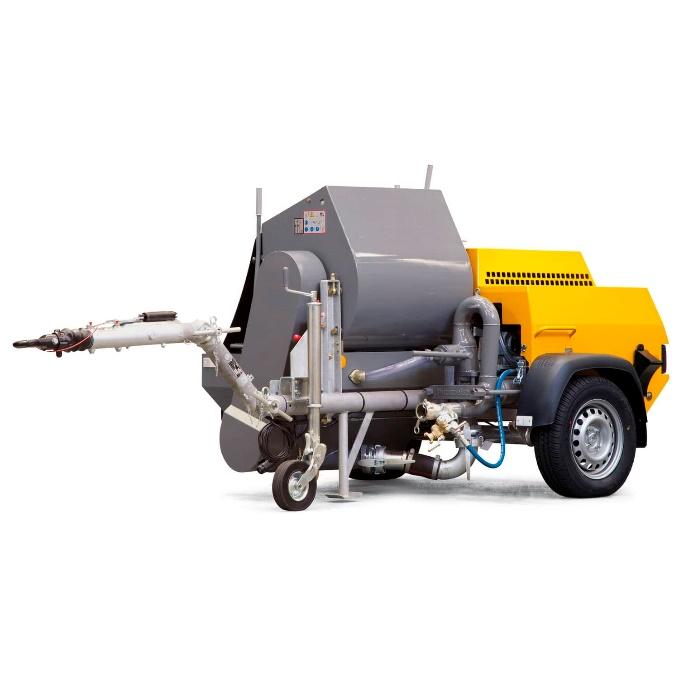 Mixing – Pumping – Spraying
P 13 DMR KA 230
The P 13 piston pump is a complete mixing, pumping and spraying machine with compulsory mixer, pump and compressor. The P 13 is used throughout the world wherever high capacity, long service life and low operating costs are required. It can be found on the harshest job sites in the world. The P 13 is able to process almost every type of sand to 8 mm grain size without a problem (e.g. crushed sand, dune sand, washed river or sea sand, desert sand and many more…).
To be the most reliable equipment rental supplier across UAE.
We provide equipment specifically fitted to customer needs by carefully evaluating certain project requirements set by contractors.
We are dedicated to a work environment of trust, sincerity and adhering to our commitment. Once we commit to a delivery date or a site mobilisation schedule, we braze through all odds, to honor our commitment.
We are ready to support our clients on everyday basis either by providing technical support or physical interference.