Who We Are
We specialize in bringing the leading companies from around the world to mutually beneficial cooperation. Our knowledge of market trends and emerging product innovation enables us to address the unique challenge presented by the Construction, Jewellery field and other types of business.
We work in an advisory based relationship seeking to maintain and enhance our customer's international business success. Ultimate Trading & Consulting DMCC remains committed to providing our customers with the quality service and right product, in the right price, at the right time for the right application.
Read More About Us
Read More About Us

BENDES is one of the best and famous companies in Russia, which brought together the professional team of jewelers, which allows us to create masterpieces of jewelry art entirely by hand with a thorough multistage quality check for each our client.

ULTIMATE OVERSEAS CONSULTANCY Sdn. Bhd. specialists are well informed on the political and economic agenda, laws and regulations, which helps us to struck lucrative deals and do business in the Near East region, Russia and the CIS countries to a nicety.

Unique foundation engineering methodology created by BAUER International FZE has been a byword for top performance for continuous innovation programme since the late 1960s.

KLEMM has played a decisive role in the development of micro piling and anchor drilling technology over the past five decades which created its own comparative advantage.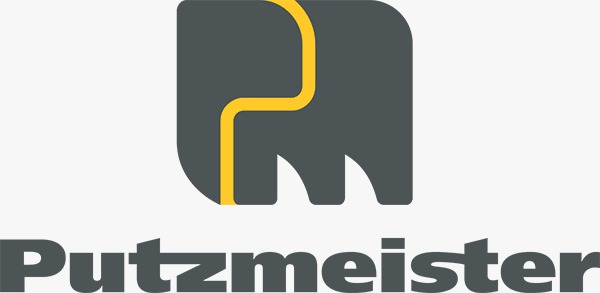 PUTZMEISTER is a global leader in the world of construction and mining equipment, driven by innovative technological solutions.
"Our initiatives hinge on our vision to enable businesses to enjoy unparalleled International success and exposure."
– CEO Message
Our Clients Absolutely Adore Us
UTC Dubai offers great consulting services for our business. We needed help in expanding our business across borders and the help we get was truly professional.

Kara Lucas
UTC Dubai provides excellent services, help and support with the construction equipment we rented. It was a great experience.

Alexis
If your business needs enduring results and transformation with bold ideas and pragmatic solutions, UTC Dubai is the right choice.

Hasham Ibn Hadi
Contact Us Today & Discover Unlimited Possibilities
We are innovative and our approach will bring great results.